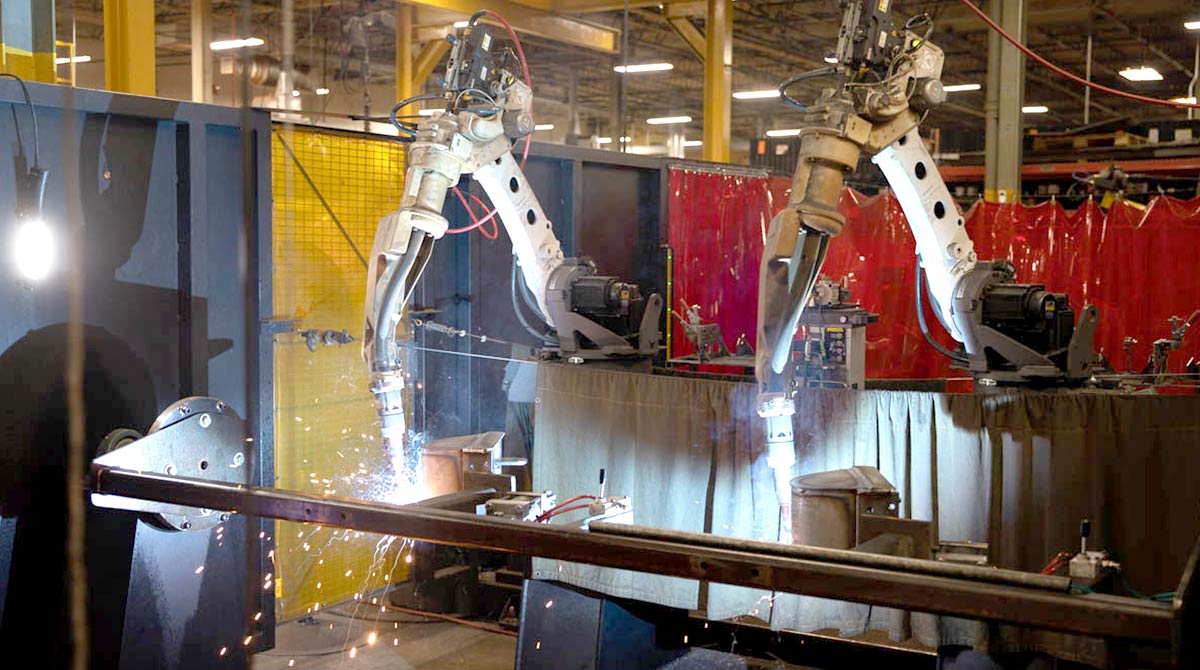 It's more than a tagline to us. It's the way we go about our business. As a lean manufacturing company, we're focused on continuous improvement, always striving to become better tomorrow than we are today. Through our three facilities, we have a vast array of manufacturing and fabrication abilities to produce the parts our customers need. By partnering with our customers, we become an integral component to their operations and their reputations. We're honored that they place their trust in us and we work hard to earn that trust every day.
Here at Allegiant, we provide innovative and adaptable solutions in metal fabrication and manufacturing in collaboration with our customers across multiple industries. They inspire us every day to improve in reliability, accuracy, quality and agility to serve them better.
The strength of our company is in our highly valued employees. They are the experts at what we do and they are empowered to understand and improve our working environment at our three locations which operate interchangeably depending on the workflow, product need, and geography.
Since our founding in 1951 in Nashville, Tennessee as Bennett Tool & Die, we have expanded our capabilities and our footprint to broaden what we can do and who we can do it for. What began as a small local tool and die company grew over the next 72 years to include stamping and complex assembly services. However, with the growth we were experiencing, we needed to expand our capabilities to better serve our customers.
Because many of our customers have needs for metal fabricated products, in 2015, we acquired a highly reputable fabrication, stamping, and assembly company in Kansas City called A&E Custom Manufacturing. This allowed us to serve customers in the Midwest, expanded our stamping capacity, and added fabrication capabilities.
In 2017 we moved our Nashville operations to a newer, larger, more modern facility in the Nashville suburb of Gallatin, about 20 miles north.
In 2018, with our sights set on being able to serve clients further to the East, we acquired Hurst Tool & Stamping in Maryville, Tennessee, just outside of Knoxville. This acquisition gave us additional stamping and fabrication capacity while mitigating production interruption risks for customers. In 2023, now with three plants nationwide, we're poised for growth. We changed our name to Allegiant Manufacturing to more accurately illustrate our broader focus and our unyielding commitment to our customers.
We've worked hard to become a well-orchestrated team, but most of that comes from seeing ourselves as a family. We trust one another, we care about each other, and really, we just enjoy being around each other. It's our hardworking team that has earned the trust of our customers. So we take great care in making sure they are safe, well-trained, and empowered to make decisions.
John Lanier
President and CEO
Before becoming the President in 2013, John spent nearly two decades in various roles for a Global Tier One automotive supplier. The last decade of which included managing multiple sheet metal stamping and assembly facilities. John's focus since taking over Allegiant has been to implement lean manufacturing with a focus on employee empowerment to provide long-term value for our customers, employees, and ownership group. John attended Middle Tennessee State University. He lives in Murfreesboro, TN with his wife, Becky. They have been blessed with 4 children and 10 grandchildren. 
Tim Lynch
General Manager - Gallatin Operations
Tim has held several positions with us, starting as Project Manager in 2005, serving as Quality Manager and Manufacturing Manager and currently holds the position of General Manager for our Gallatin, TN operations. He is responsible for day-to-day manufacturing operations, focusing primarily on safety, quality, customer satisfaction and Lean initiatives. Prior to joining Allegiant, Tim worked for Atwood Industries (later acquired by Dura Automotive Systems), holding roles in engineering and quality management, as well as plant manager. Tim has an associate of science degree in manufacturing technology. He is a certified Six Sigma Blackbelt, experience and training in ISO9000 quality management systems and extensive experience in Lean manufacturing. He resides in Hendersonville, Tennessee.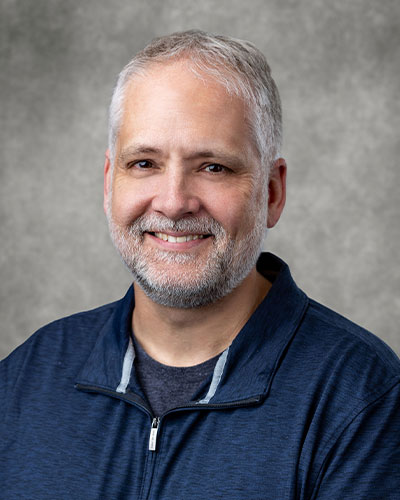 Russ Hurst
General Manager – Maryville Operations
Russ joined the Allegiant team in 2018 as General Manager of our Maryville, TN operations, where he is responsible for the day-to-day operations, ensuring that our people are safe, the quality of our products are at their best, our processes are efficient, and our customers are pleased with our work. Prior to joining the Allegiant team, he held various manufacturing related positions in processing, machining, toolmaking, tool design, project management, quality, estimating and sales. Russ earned his BS in Human Ecology with a concentration in Industrial Training from the University of Tennessee with a BS. He also holds two AAS degrees in Mechanical Engineering Technology with concentrations in Manufacturing and Quality Control.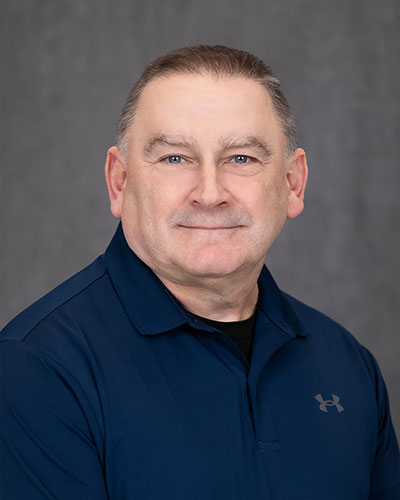 John Jaixen
General Manager – Kansas City Operations
John joined us back in 1985 upon graduating from college with an associate's degree in Machining and Tool and Die.
During his decades-long tenure with us, John has served as a tool and die maker, plant supervisor and now general manager of our Kansas City operations. John's primary focus includes overseeing operations, budgets, business planning, and management for our KC plant. He's also responsible for spearheading our corporate-wide initiatives, such as lean manufacturing, standardization, and continuous improvement for our customers, employees, investors, and the community in all areas. John serves on several advisory boards for local trade schools for the advancement of the metal fabrication trade.
Jan West
Corporate Quality and Engineering Manager
As our Quality Manager, Jan is responsible for the overall corporate quality program. With extensive knowledge in ISO 9001 & IATF 16949 standards, she leads a team responsible for safeguarding product safety and quality while meeting company and regulatory standards and has oversight responsibility for our continuous quality improvement program. Prior to joining us, she spent over 20 years in the automotive industry driving continuous improvement efforts in product quality, performance, and process optimization. Jan holds a bachelor's degree from Tennessee Technological University and an MBA from Aspen University. She is a certified Six Sigma Black Belt as well as an ASQ certified quality improvement associate (CQIA) and Lead Auditor.
David Schroeder
Corporate Human Resource Manager
David serves as our Human Resources Manager. Prior to joining Allegiant, David worked for ABC Group, a Canadian automotive supplier where he gained valuable experience being responsible for multiple facilities. Before that, he worked for Franklin Precision Industry and then Toyo Automotive Parts, both relatively new automotive suppliers headquartered in Japan, where he was the only Human Resources professional in the U.S. for each organization. David has been in HR for 30 years, 26 of which were in the dynamic automotive supplier sector. He graduated from Middle Tennessee State University with a Bachelor of Business Administration degree in Management.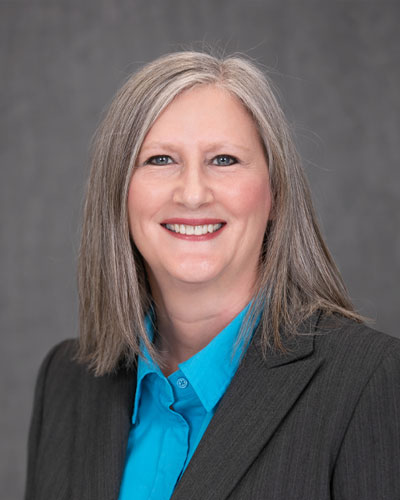 Blanch Weidert, CPA
Corporate Controller
Blanch joined the Allegiant team in August of 2016, originally as the Controller for our Kansas City operations. She has proven to be a great asset receiving two promotions including the current position of corporate operations controller. In this role, she is responsible for maintaining all company assets, as well as monitoring all inventory and work-in-progress jobs. Blanch earned her Bachelor of Science degree in accounting from Missouri Southern State University and she also has her CPA license. She has worked for several public and private firms serving many industries. Blanch is a lifelong Kansas resident.
Walker Watson
Corporate Sales Manager
Walker has served as our Sales Manager since 2014 after having previously served as Sales Representative for us from 2002 to 2014. He is responsible for identifying and soliciting many of our active customers representing a diverse group of industries, including established well-known OEM manufacturing companies. Walker was initiated into Phi Theta Kappa National Honor Fraternity of the American Two-Year College. He has a Bachelor of Business Administration in Sales from the University of Memphis.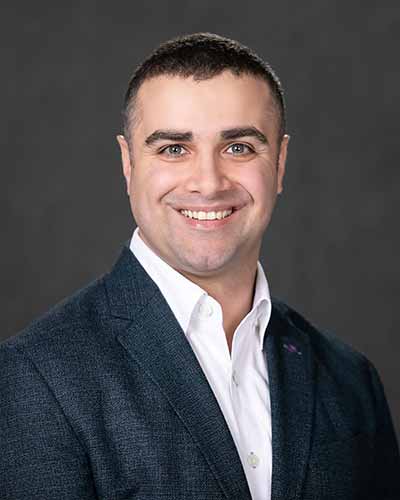 Ash Waldron
Sales Representative
Ash joined Allegiant as part of our sales team in 2023. He is responsible for identifying new sales leads and developing new business relationships. Before joining Allegiant, Ash held previous sales positions within the transportation industry, in freight brokerage, logistics and supply chain. Throughout his career, Ash is known for being a hardworking team player and experienced sales professional. He is energized by solving complex problems, strategic relationship building, and representing the voice of the customer.  Ash earned a bachelor's degree in Advertising Marketing Communications from the University of Hertfordshire, England, United Kingdom.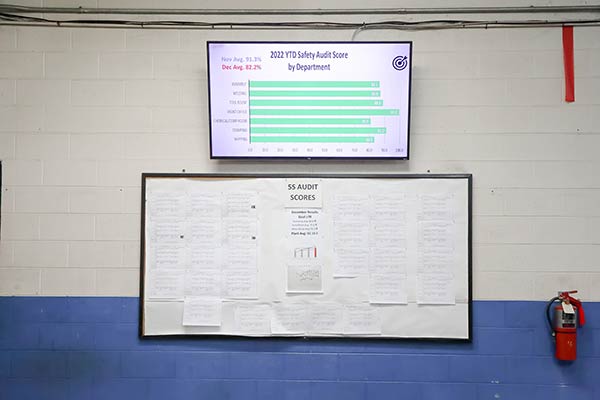 When we started our lean journey in 2013, our approach was guided by our company values. We strive to provide an environment that allows each employee to contribute both mentally and physically as their talents and creativity allow. We believe the team is smarter than the individual. We value collaboration and teamwork. We are committed to continuous improvement.
So we will:
Always challenge the status quo.
Value innovation and creativity.
We are a learning organization.
Every employee in our company takes part in our five-week Lean training program. The classes consist of one to two hours of classroom and Gemba ("the place where value is created") sessions, along with weekly homework assignments.
During the classes, we work together in teams to learn and practice some of the basic tools of Lean:
5S+Safety
7 Wastes of Production
Spaghetti Diagrams
PDCA (Plan-Do-Check-Act)
One Piece Flow
Kaizen
Value Stream Mapping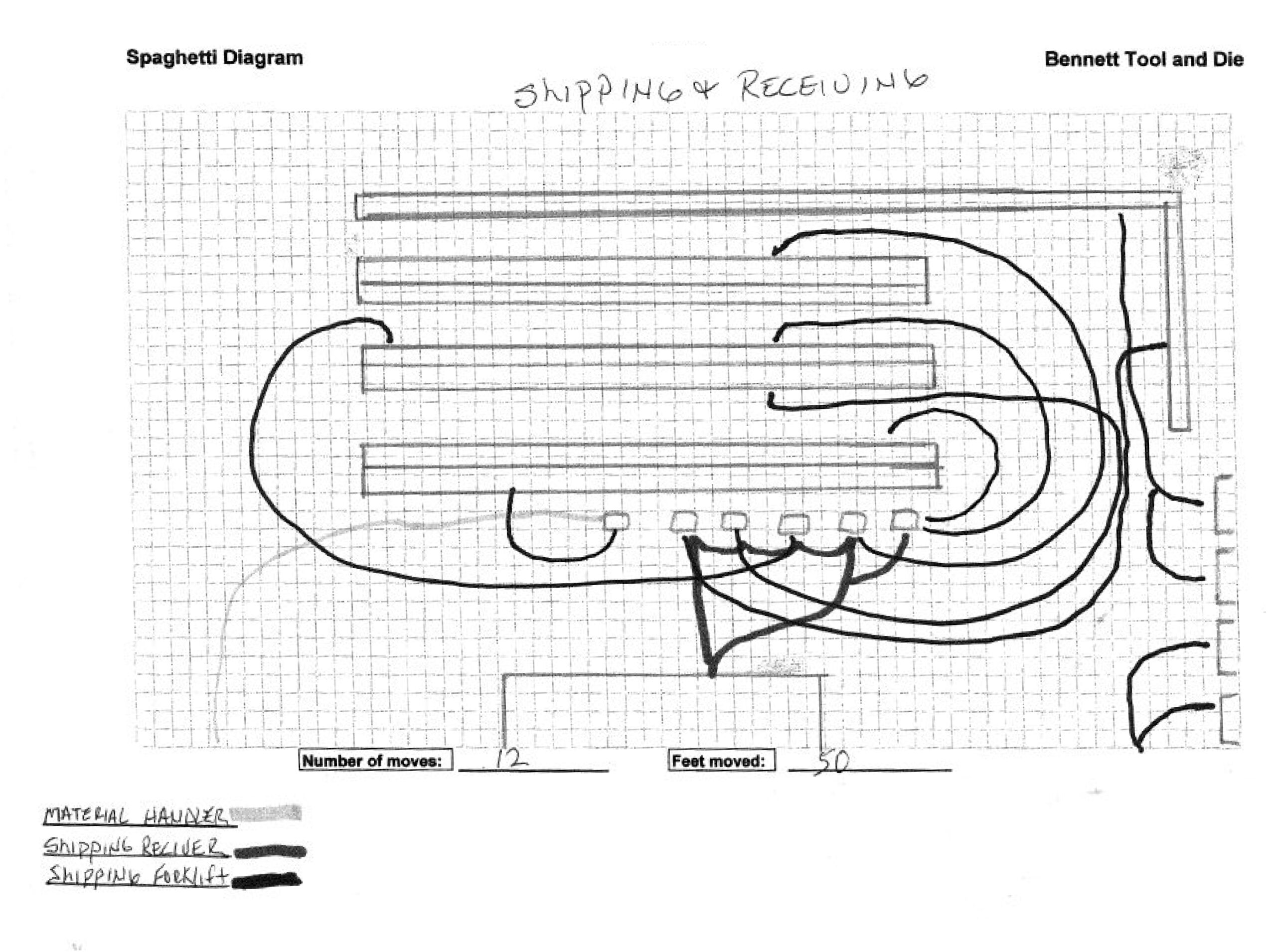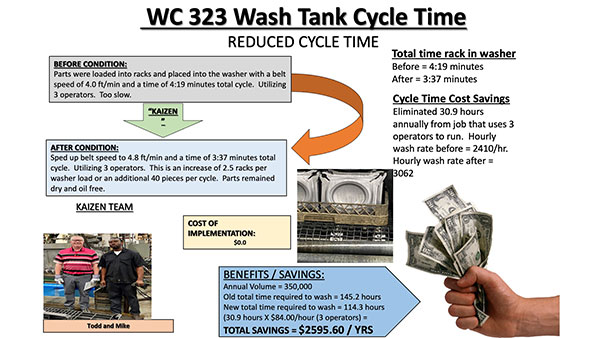 We believe that this shared training experience allows us to speak a common language and builds a foundation of teamwork that is at the heart of our continuous improvement effort.
We want our experts to drive our lean program. Our experts are the employees who do the job every day. We work to eliminate the eighth waste of Lean: non-utilized talent.
Working together, we have dramatically changed our company since we started our Lean journey in 2013, and it is a journey, indeed.  We are not as good as we need to be. We need to be better for ourselves and our customers. We have a long way to go to be the company we want to be. But we can honestly say that we are better today than we were yesterday, and we will be better tomorrow than we are today.
We are committed to the journey.